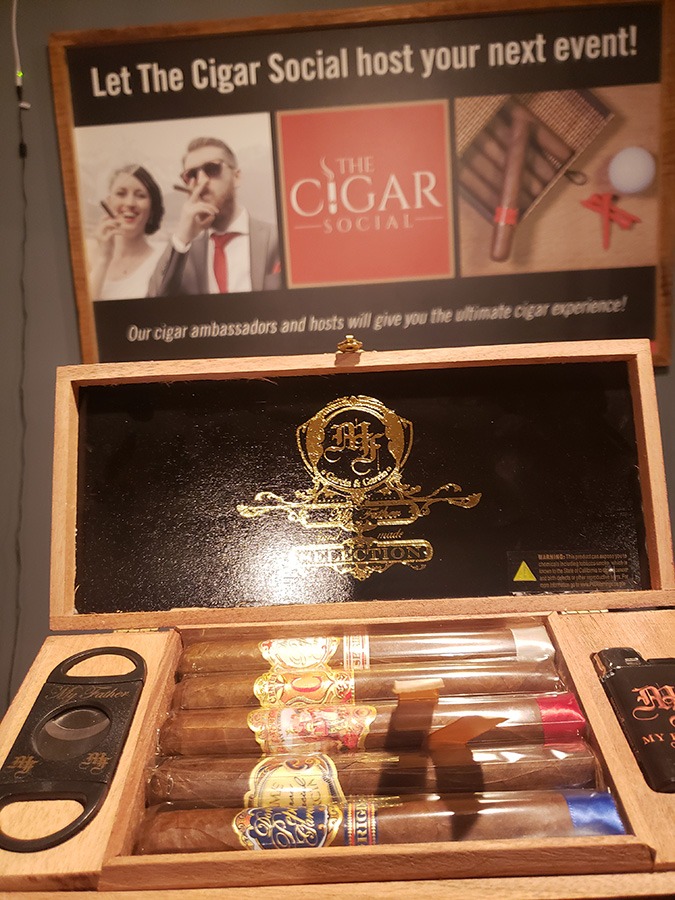 Cigar dinner and Spirits tasting
March 4th 2020
Cigar dinner and Spirits tasting
March 4th at 6:30
$105.00 per person (Includes Cigars as seen and a 5 course meal)
Cigars:
My Father, Toro Selection 50pack Sampler includes 1 each (Don Pepin Garcia Original, Jamie Garcia Reserva Especial, La Antiguedad, El Centurion, Don Pepin Series JJ), plus Cigar and Lighter, 5 cigars.
First Course:  Quail with Citrus Brine and Blood Orange, Fennel, and Pistachios
Second Course:  Chef's Fresh Roast Beetroot Pappardelle with Peas and House-made Ricotta
Third Course:  Lamb & Phyllo Cigars with Sumac-Mint Yogurt Sauce
Fourth Course:  Skirt steak with pickled Shitake Mushrooms
Dessert Course:  Spiced Chai Bundt Cake with Tobacco Infused Chai Ice Cream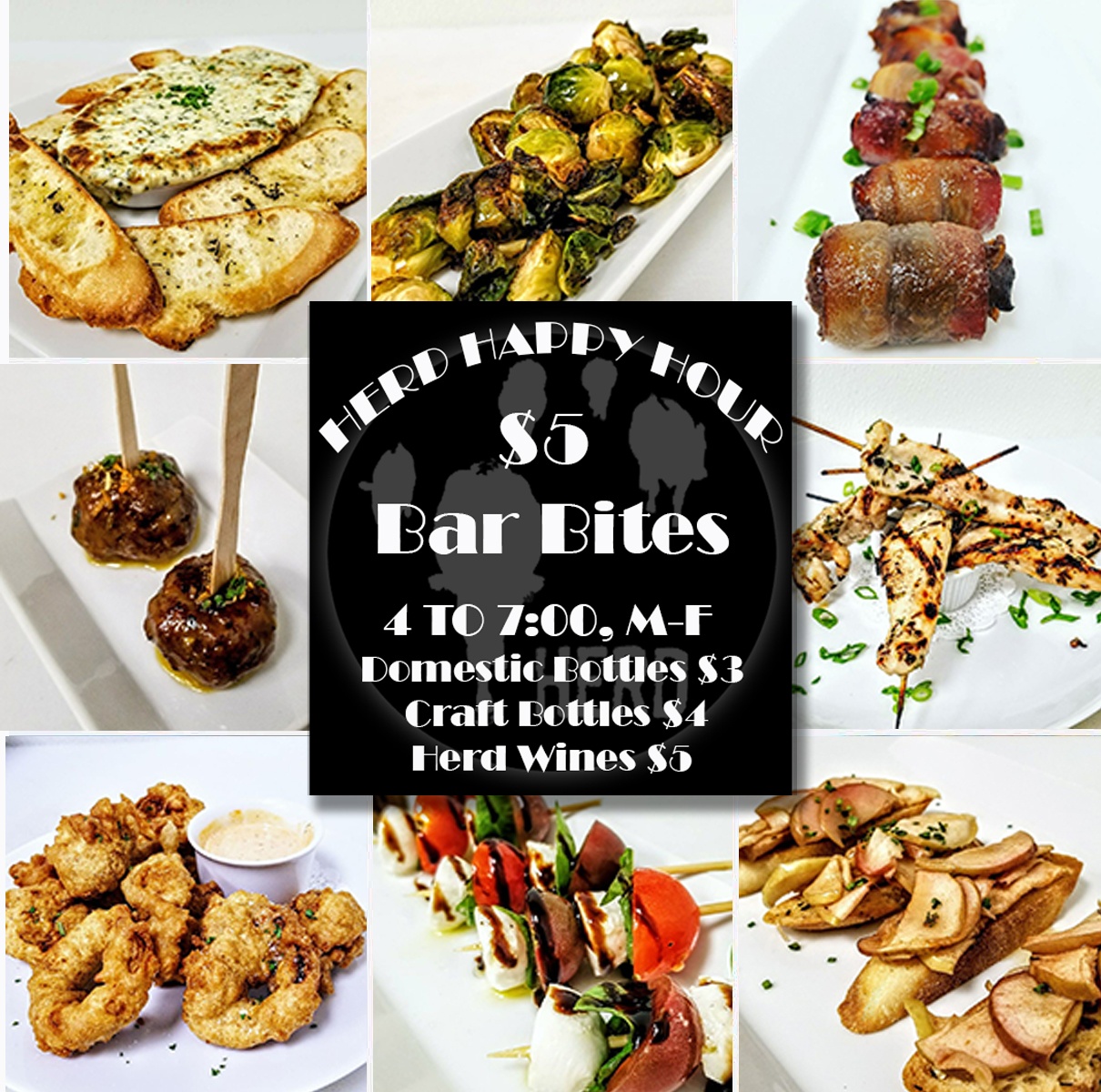 As of June 2020, many of our specials are temporarily limited. Pleaes ask about upcoming events!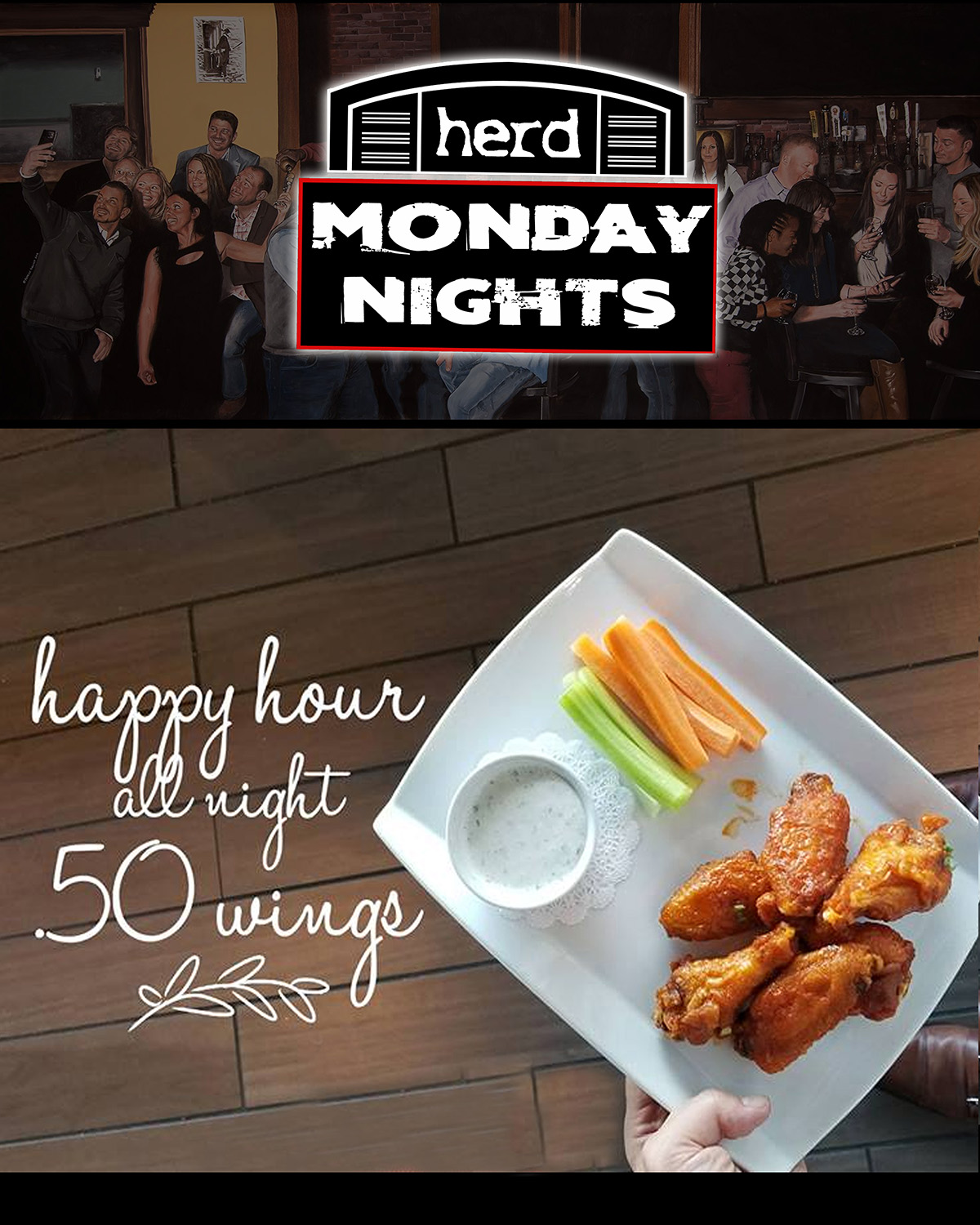 Wing nights will return soon…stay tuned!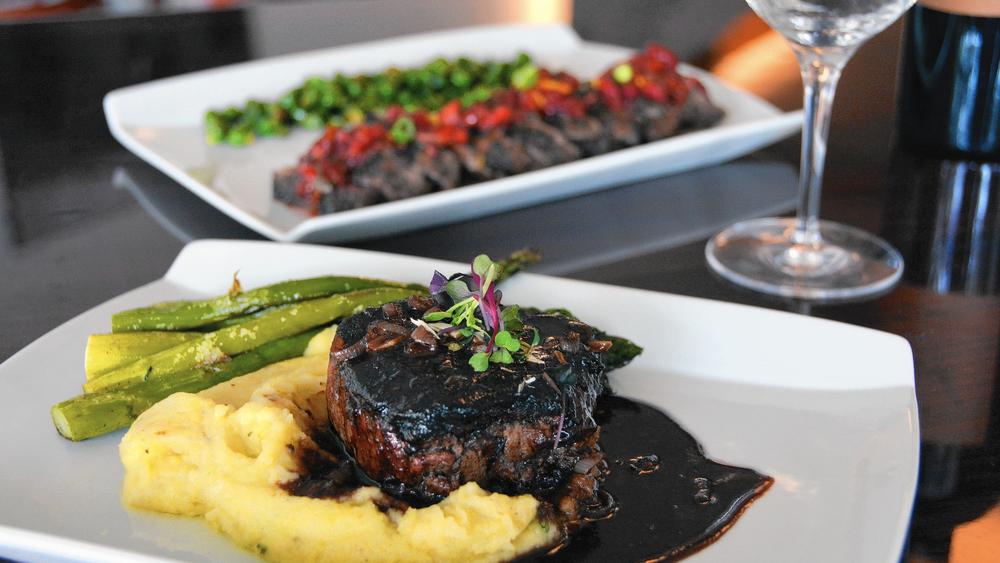 Steaks are still on our menu! Order one soon…we'll return to steak specials in the near future.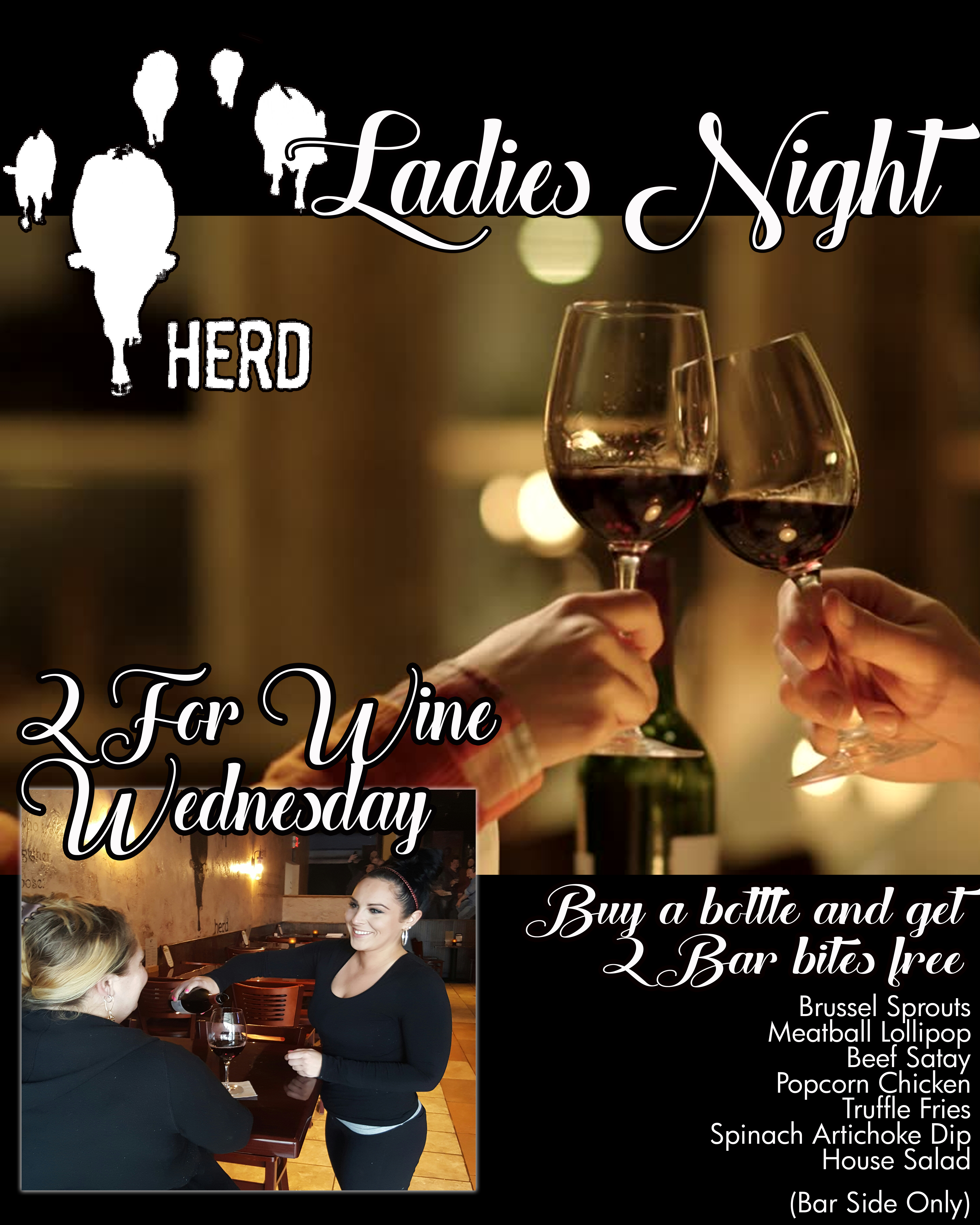 Wine on Wednesday will return soon. Stay tuned and drink wine with your meal here at herd.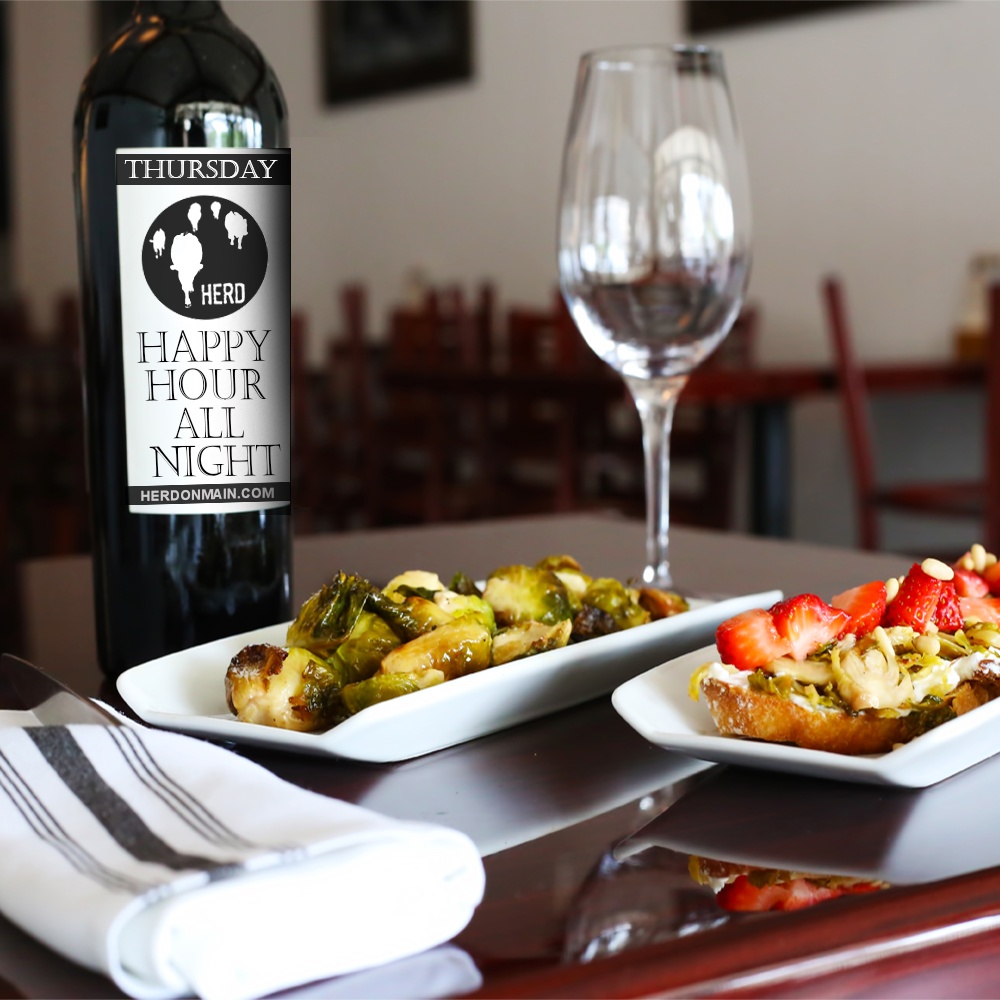 With restricted hours, every day is special. Exciting new happy hours will return soon.